Party materials
Lovingly designed with the symbol of hope for millions of women worldwide, the tailor made party favors brings you and your guests fun and enjoyable for almost every occasion.
Contact us for the quotation and stocks now!!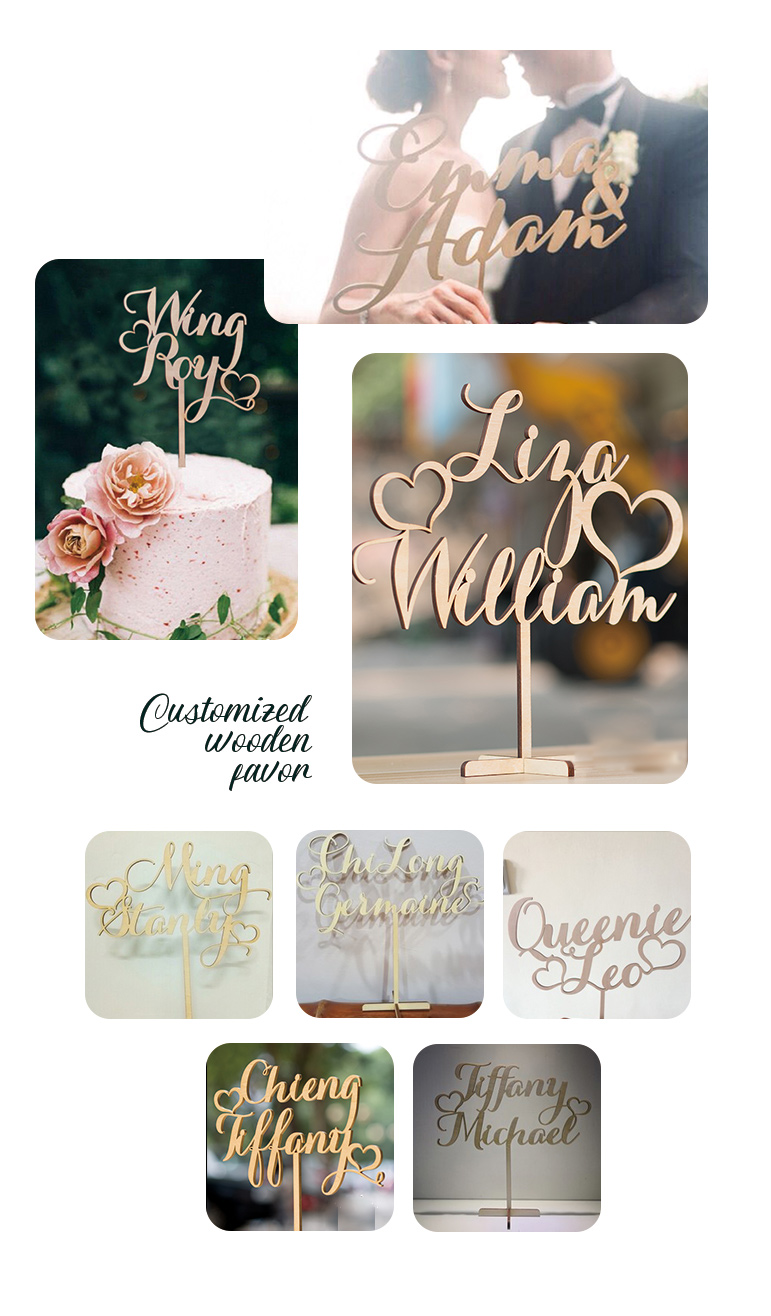 Type: Customized wooden stand
Wooden: 4mm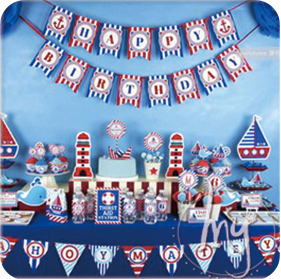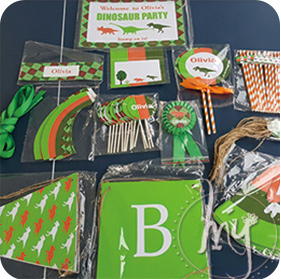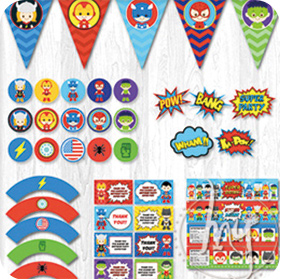 HKD50 per guest, 10 guests up.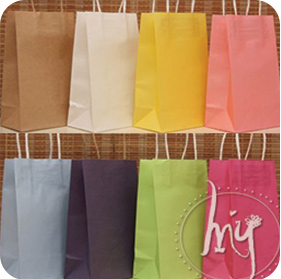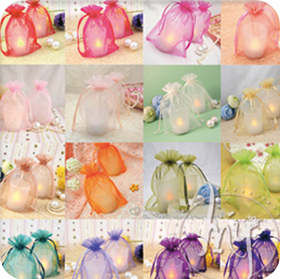 Type: Colorful Kraft paper bag / Organza gift bag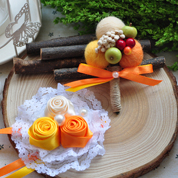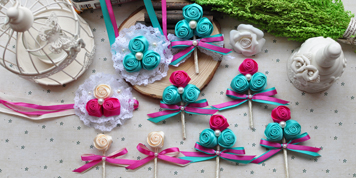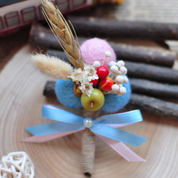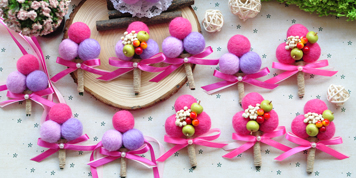 Type: Handmade Felted Wool
for more DIY wedding favors boxes here >>>>>>>
FYI: all the gift boxes are flat, but its very easy to fold it by yourself.