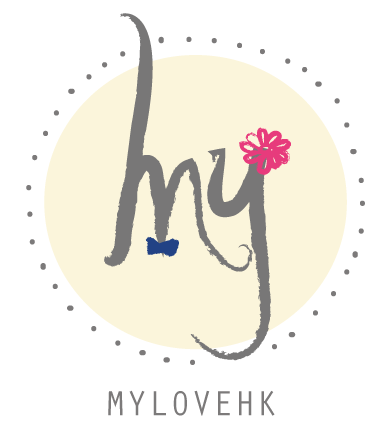 MYLove Design HK was born in 2009. We are a young, joyful and modern wedding invitation, accessories and gift company.
Our customer commented us as inspiring designs, unique, different and humorous.
Thats why people like us. (Media articles here)
Not only from Asia, our clients come from all over the world.
Elegant invitations, beautifully packaged wedding favors and other wedding accessories have always a great hit in town.
For us located in a modern city end a high quality sociality, Hong Kong, MYLoveHK provides a wide range of wedding invitation design that you can choose from. But if you are inspirited by ideas, let us know, a customization service would be arrange to make your wedding and invitation card as unique, individual as possible. by then, best represent you and the most important day of your life. Your card can be classic, retro through to modern and fun!
Moreover, we specialize in wedding favors gift, revolutionized gift giving with wedding favors full of creative and modern designs, it brings everything perfect and meaningful for almost every occasion.
At this moment, we sell only online but we are honored that our favors are now sold all over the world, sharing a part in life's happiest occasions.
At the early of 2013, we created "He and She", it looks sensational and good fun making these characters come to life.
"He and She" is on https://www.facebook.com/He.n.She.love
Our old logo is below. Please dont worry about it if you got something still in this logo.
We changed our logo on Sept 2013