Your wedding, your way!
Customized your very own wedding invitation!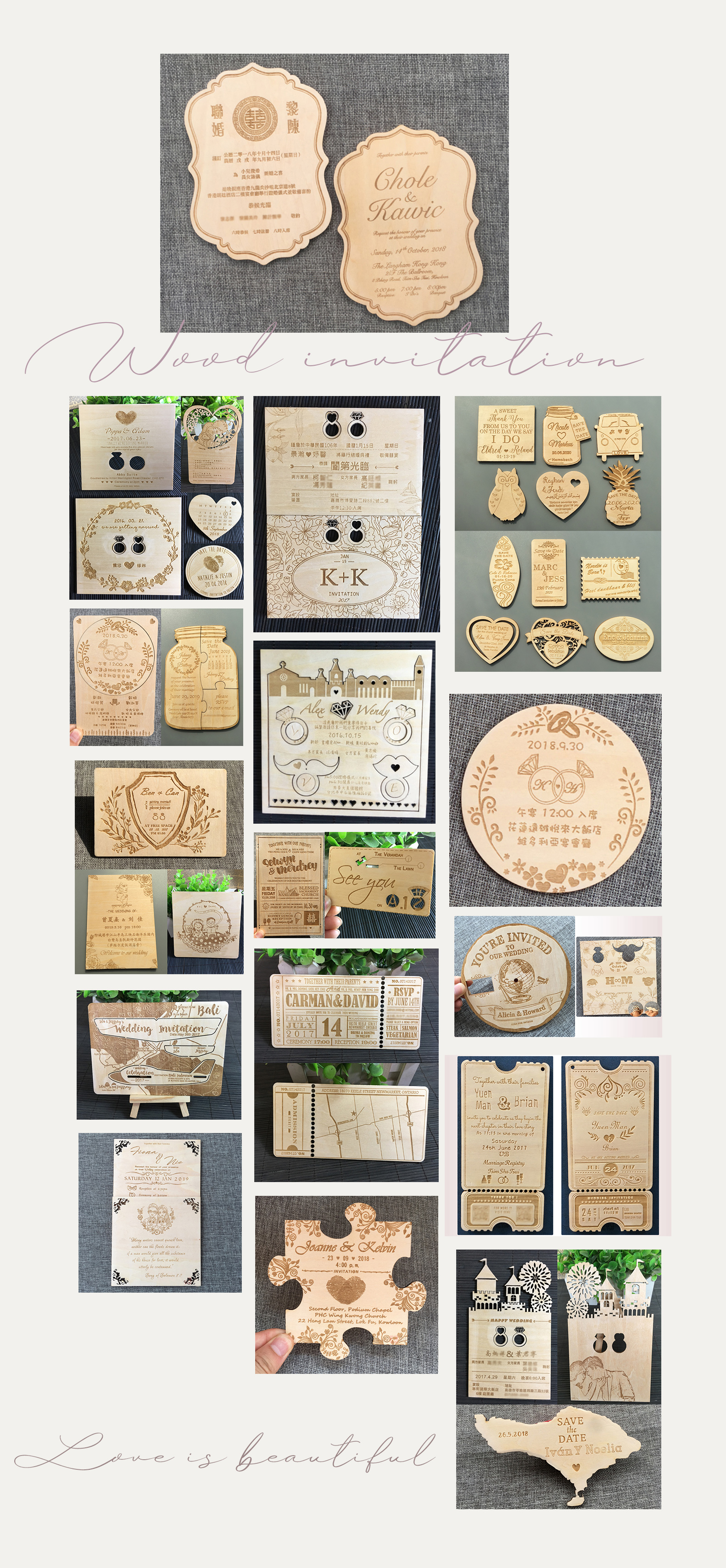 Feature:
設計特色
Wood engrave invitation
Travel theme
wood from 2mm - 5mm

Flexible size,customized shape and lasercutting
Reference number:
參考編號
MY-playful-wood-invitation
Production lead time:
製作需時
once the design layout confirmed,
10-15 working days to proceed
Quantity:
數量
Invitation
HKD28.6 / USD3.67 each for 80pcs
Contact us for your ideal design and requirement for quotation.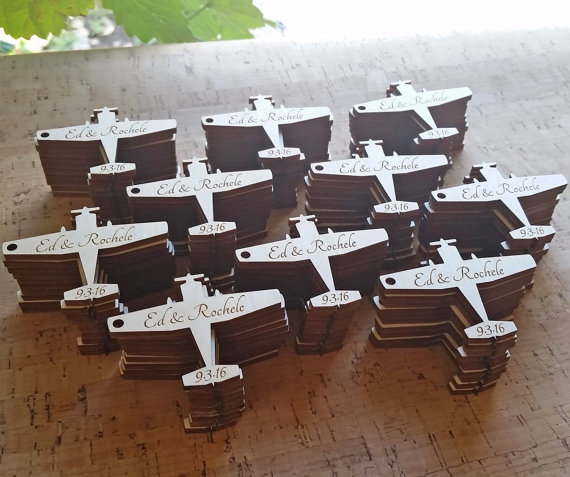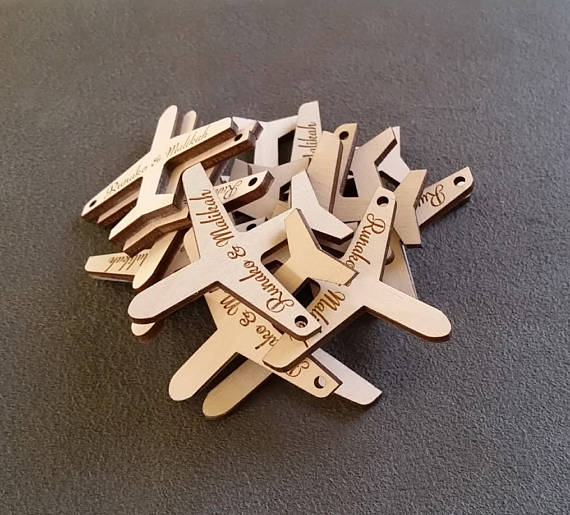 Personalized wooden tag
Remarks:
注
All price above is included the cost of printing, design and production, invitation minimum printing quantity referred to the individual design and less than the min. order sets, price will charge in the min. order.
以上價格已包括印刷,設計及製作。最少訂量每款不同,訂量少於最少訂量者,以最少訂量收費。