Celebrating in Style
Customized your very own wedding invitation!
More color and texture options? Let us know
Ribbons? 196 colors that you can choose from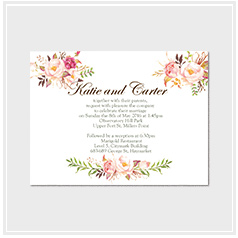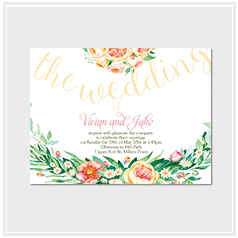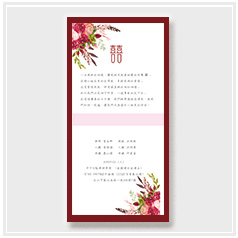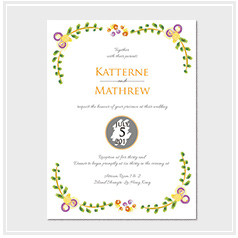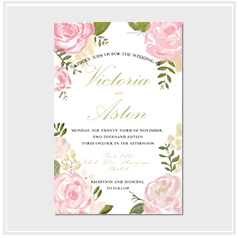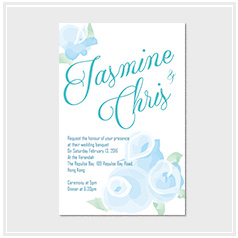 More Layout options? go "Layout design" to select your preferred insert design.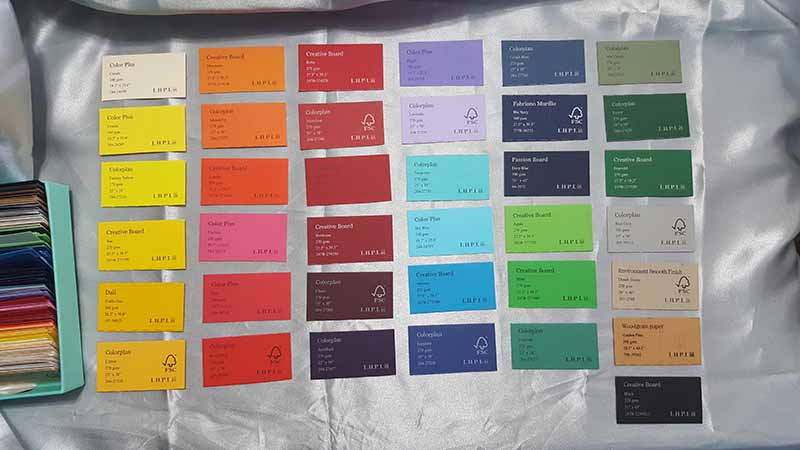 Design idea:
設計概念
Forest style
森林風
Feature:
設計特色
Forest color 300pcs pocket, 300gsm Shimmer gold color paper, 250gsm Signature Art White
ncluded the pocket with 2 insert cards (invites + menu/banquet map) + 1 tag.
15cm x 17cm

Reference number:
參考編號
WW01
Production lead time:
製作需時
15 - 20 working days
Quantity:
數量
HKD$2,800 / USD358.97 for 80 sets
Remarks:
注
All price above is included the cost of printing, design and production, invitation minimum printing quantity referred to the individual design and less than the min. order sets, price will charge in the min. order.
以上價格已包括印刷,設計及製作。最少訂量每款不同,訂量少於最少訂量者,以最少訂量收費。