Your wedding, your way!
Customized your very own wedding invitation!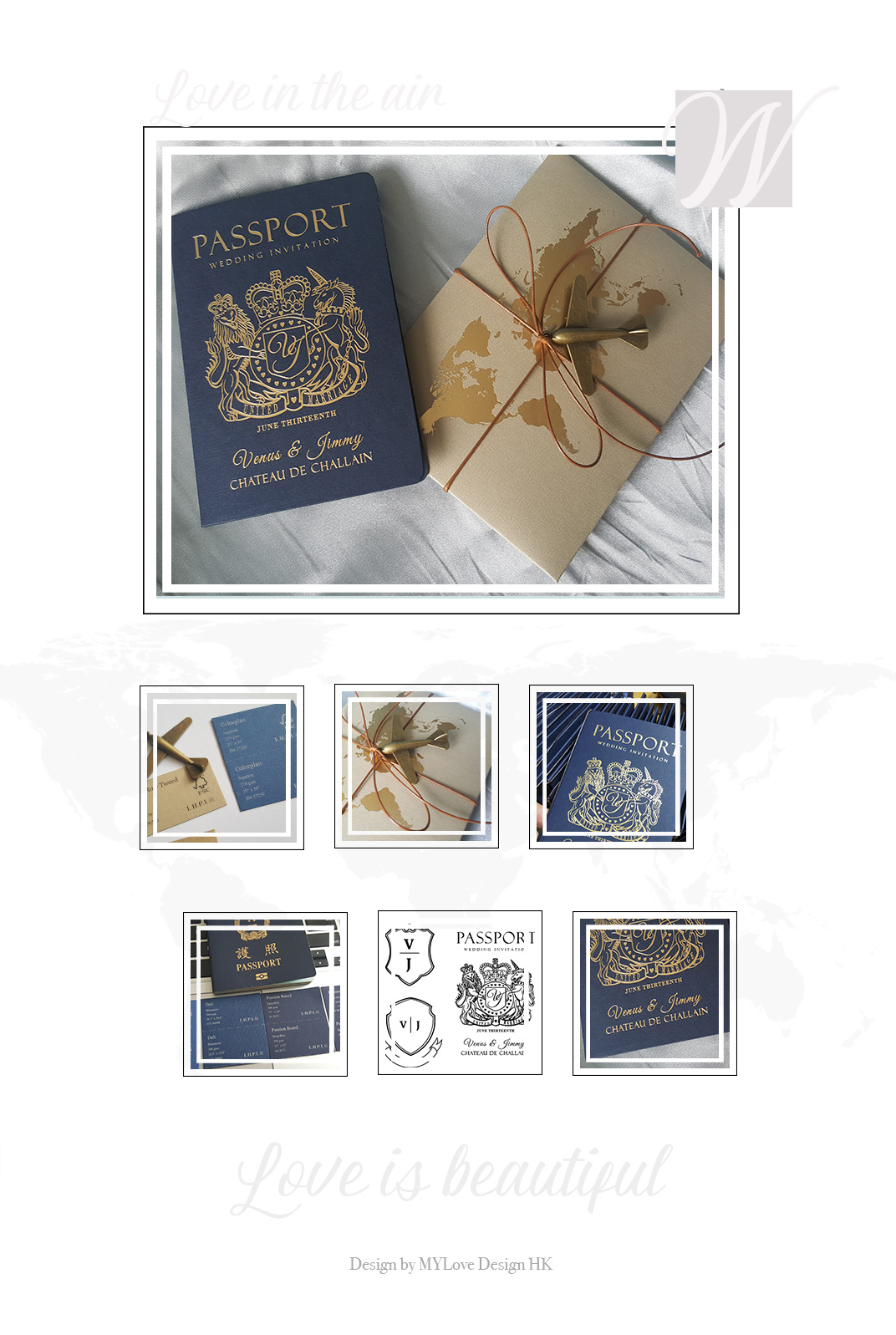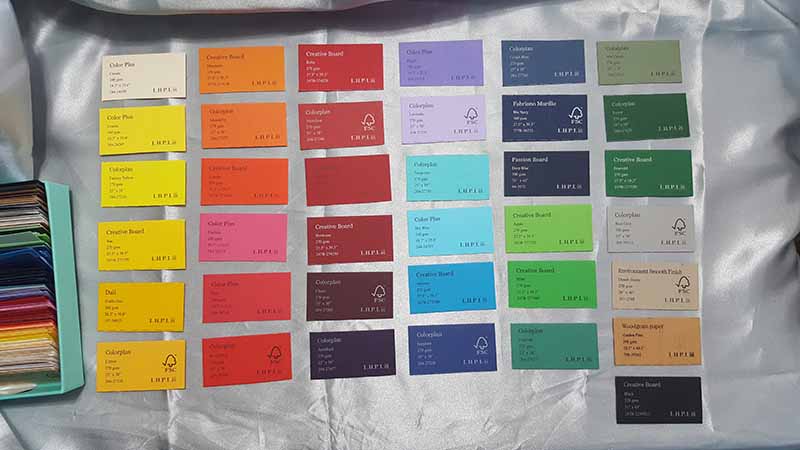 Design idea:
設計概念
Passport-inspired destination wedding invitations
Travel theme
Whether you're saying your "i do's" outside a church in Guam, or on a white-sand beach, these destination wedding travel theme invitations will get your guests love to join your joys and pack their bags now!

旅遊護照款式請帖
Feature:
設計特色
Passport-inspired destination travel invitations and customized made envelope and charms
A Folded passport included 3 pages of content in gold stamping printing
Customized gold stamping map printing envelope
rope and preferred charm
Reference number:
參考編號
MY-DI01
Passport-inpsired destination wedding invitation cards
Production lead time:
製作需時
20 - 30 working days
Quantity:
數量
HKD2,450 / USD314.10 for 50 sets
Other charms feature:

訂製屬於您們的喜帖!
Customized your own wedding invitation!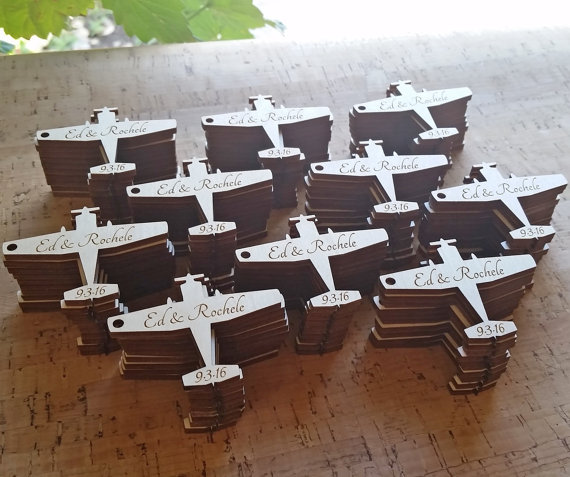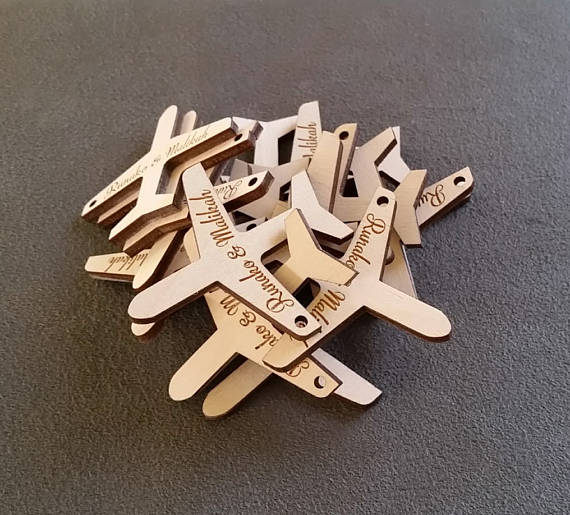 Personalized wooden tag
Remarks:
注
All price above is included the cost of printing, design and production, invitation minimum printing quantity referred to the individual design and less than the min. order sets, price will charge in the min. order.
以上價格已包括印刷,設計及製作。最少訂量每款不同,訂量少於最少訂量者,以最少訂量收費。