Lovingly designed with the symbol of oriental traditional,
a chopsticks gift to your guest brings with meaningful favors perfect for almost every occasion from Hong Kong.
Best wedding presents for your best friends, customized engraved chopsticks good for event souvenir, birthday gift or business souvenirs.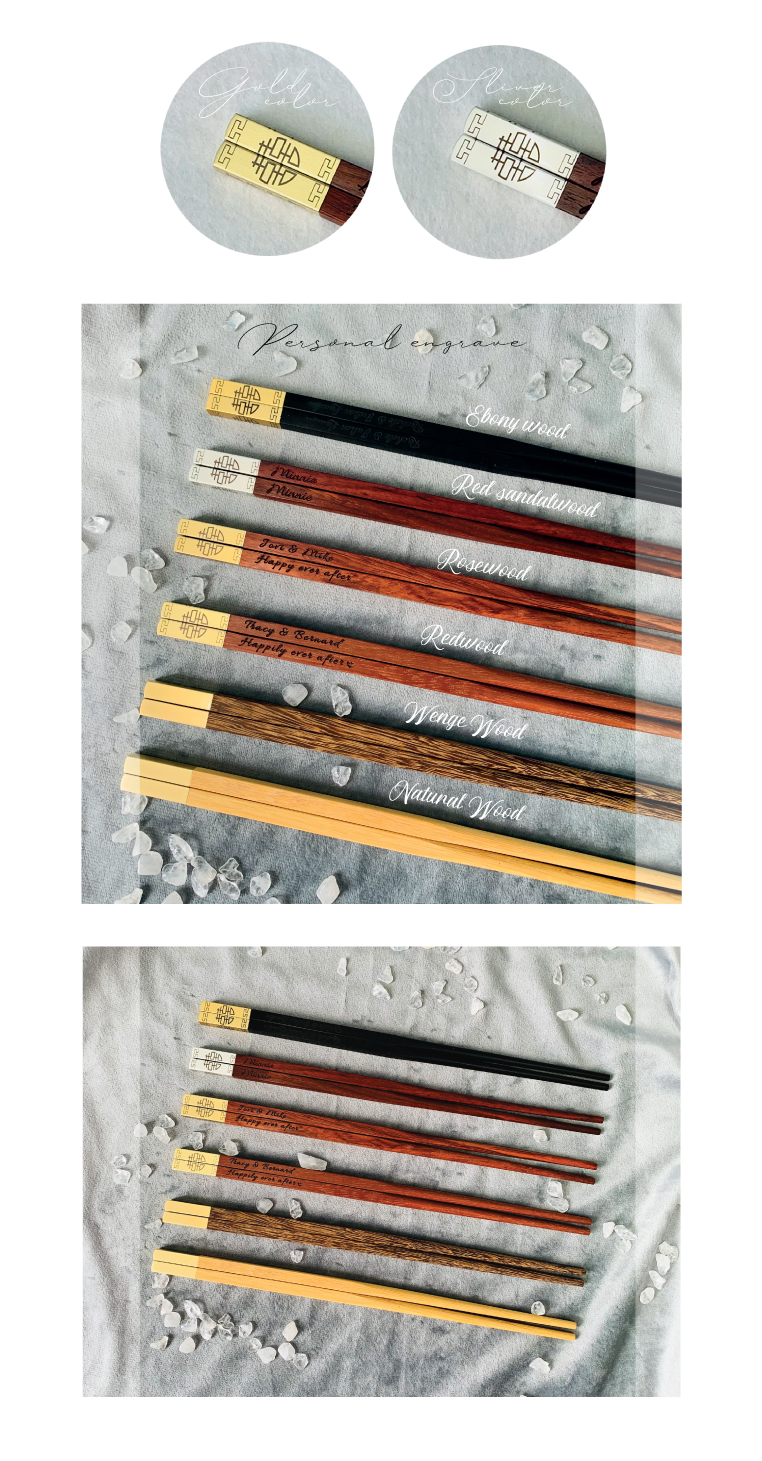 Natural, nice polished, no wax, gold plating, personalized lettering
。。。。。。。。
More product photos on IG - mylovehk_com and Facebook Fanpage @mylovehk
。。。。。。。。
Chopsticks G28 Deluxe
Rosewood / Chinese-Redwood selections
Chopsticks design:
。here>>。。。。。。。

。。。。。。。<<here。
Medal: default pattern - Hei; Gold / Sliver color, 20mm and 27mm available (default 27mm)
Chinese chopsticks about 25.3cm
Laser printing:
Medal parts
Engrave area:
on the top at the wooden area, single side
2- sides, 3-sides, 4-sides engrave is available, subcharge apply on top
Process:
After confirmed, 7 - 10 working days

50 pairs - HKD$53 / USD$ 6.82 ea. (same content)
100pairs - HKD$48 / USD$ 6.15 ea. (same content)
(gold color lettering is not available for red wood)

50pairs - HKD$90 / USD$11.55 ea. (same content)
100pairs - HKD$77 / USD$9.87 ea. (same content)
add-on: Gold lettering - +HKD13 ea.
Different contents, add-on HKD10 ea.
Contact us for other quantity!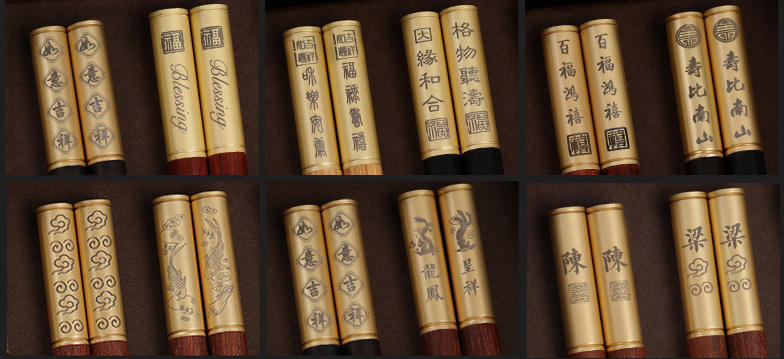 *** 2019 *** New rounded chopsticks G28 Deluxe-R
Default:
Medal: both sided
Chopsticks: Single sided engraved (max. double side)
最真摯傳統結婚禮物
禮贈紀念,精致細膩,原木精工,無漆無蠟,表里如一,工不可省,簡約實用,生活品味,鐳射刻字,獨一無二
傳統東方人歷來有討吉利的習俗,就像在婚禮中送新人筷子,象徵快早生貴子,快快樂樂,老一輩的人常提到「筷子筷子,快生兒子」,而筷子是成雙成對的,自古也有許多人在結婚前作為定情之物,兩根筷子在一起,白頭到老,永不分離。<

筷子成為祝福的吉祥物,另有一說是提到「雙木即成林,相伴到永遠」,象徵多子多孫,以及白頭偕老的涵意,所以從古到今,有許多長輩會以贈筷子來祝福,希望新人們能「執箸(筷子)偕老」。

雖然不過是單純的想表達一份最真誠的祝福給客人,但是想像當新人拿在手上感受那雙刻有自己名字的細緻精致時,回想起那段與真愛相遇時的邂逅,一路陪伴走過的用心與真實,客人也能感受和回味呢!在西方世界裡,外國人收到這份特別又實用的東方禮物也會樂上半天,常要拿來跟西方朋友SHOW OFF一下呢!
#香港
Sliver FOOK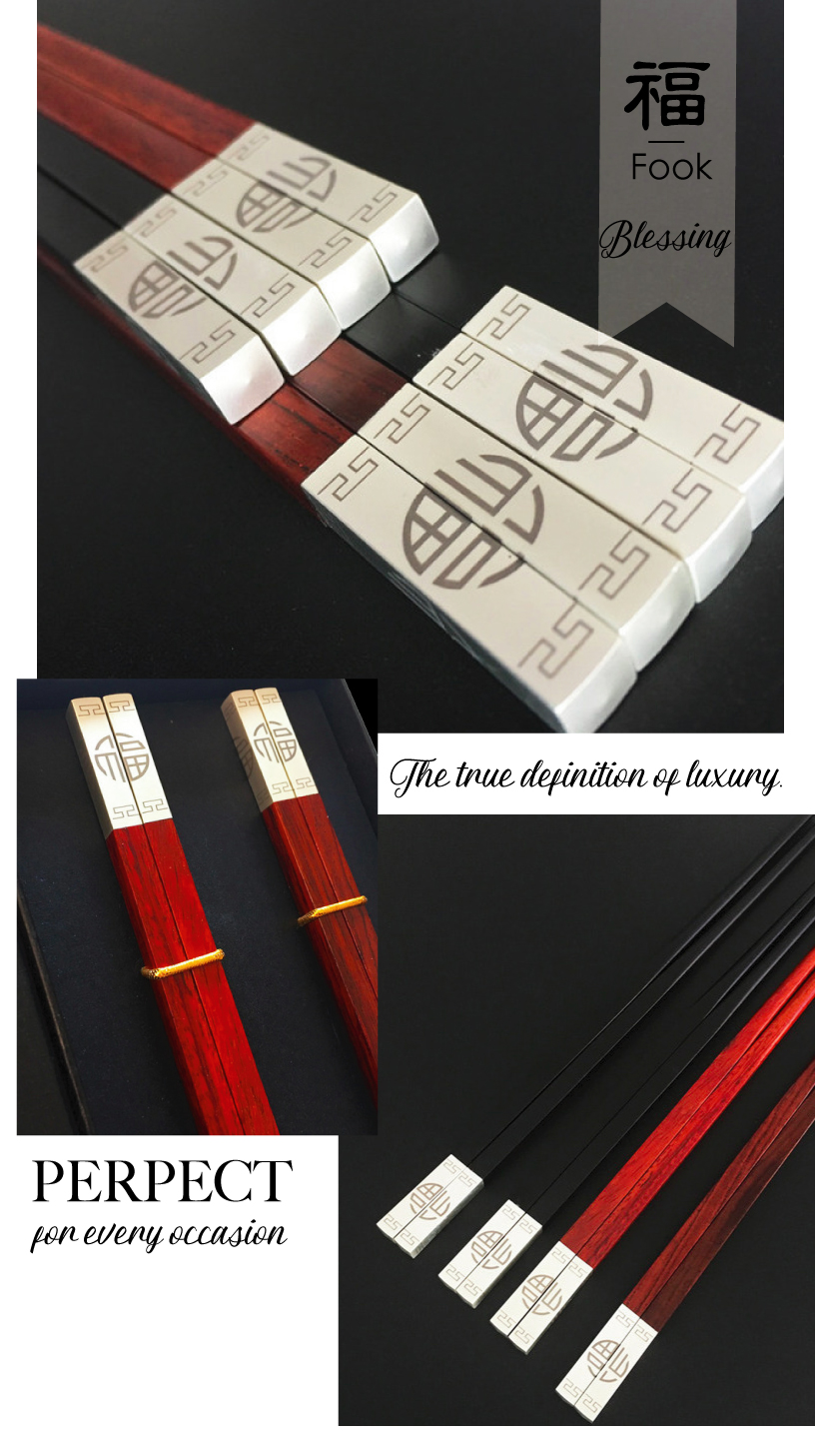 Chopsticks GIft set BB02 (two pair of red sandalwood chopsticks included 2 chopsticks stands)
Medal: Gold color / Sliver color
Personalized message on the box, chopsticks, medal
Box suggested engrave area: 10cm x 6cm
one pair gift set- HKD375 / USD48.08 per set
two pairs gift set- HKD713 / USD91.4 per set
Rosewood two pairs gift set - HKD759 / USD97.26 per set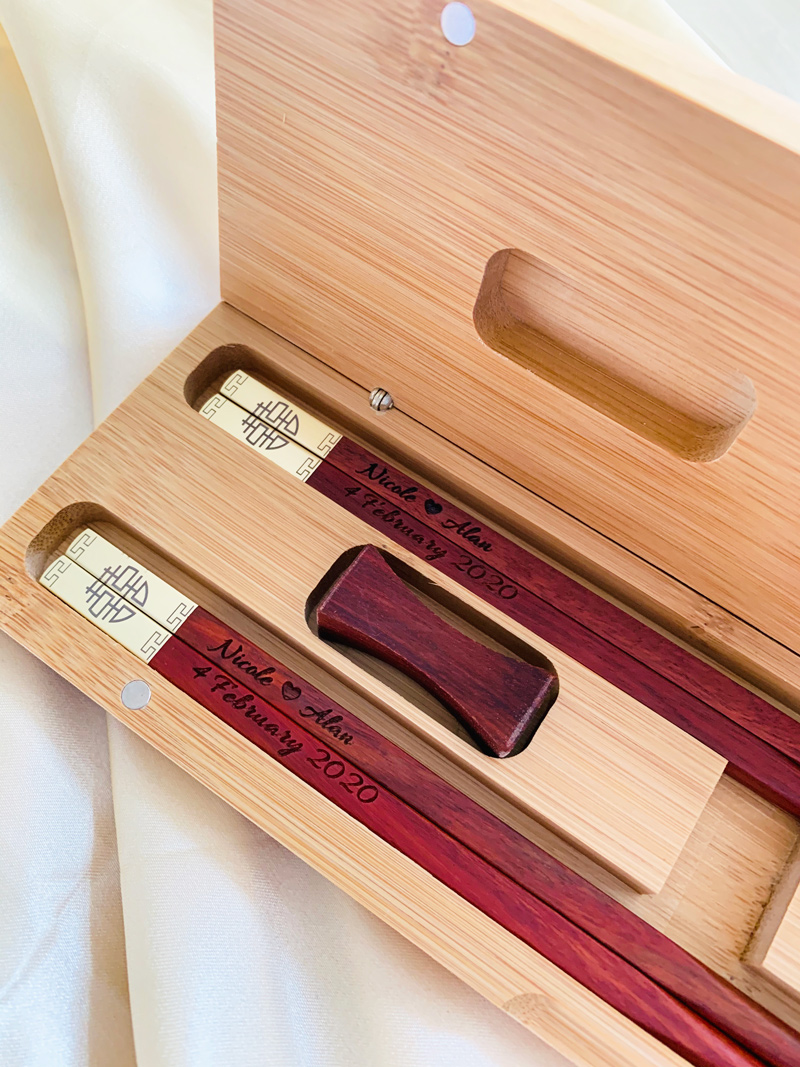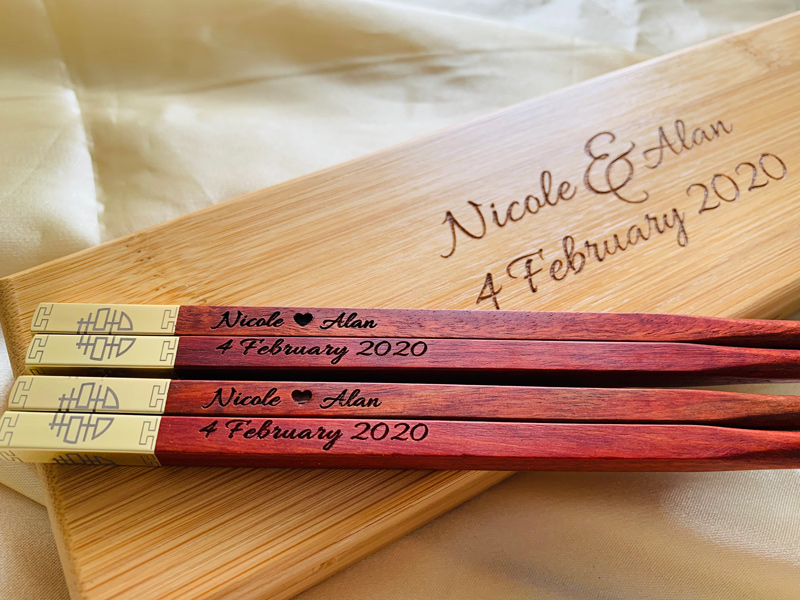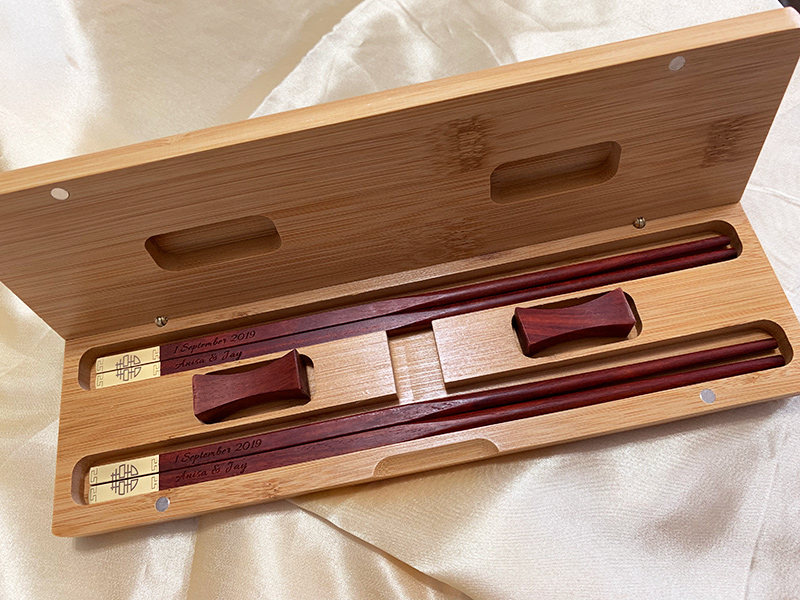 Red Sandalwood - two pairs gift set - HKD777 / USD 99.6 per set
Blackwood - two pairs gift set - HKD795 / USD101.9 per set
MYLOVEHK 10th anniversary - BB02 Redwood can free upgrade to Red Sandalwood, on request only
Customized printing paper bags - 20 sets up (Red / Black paper for bags)
Please contact us for quotation for bulk order or other preference.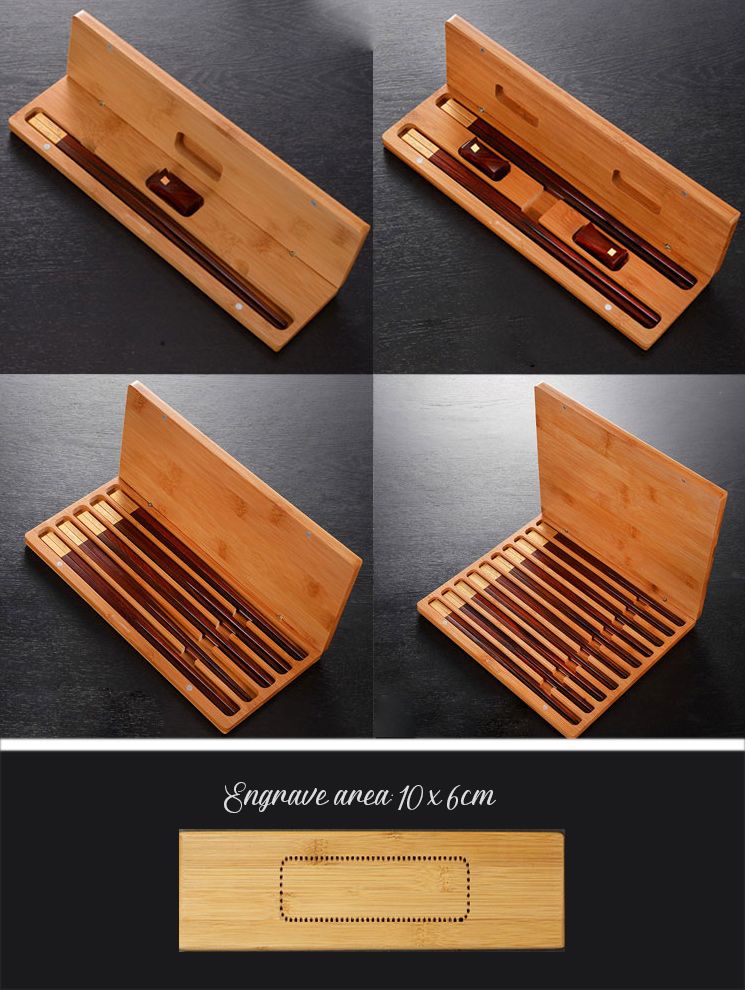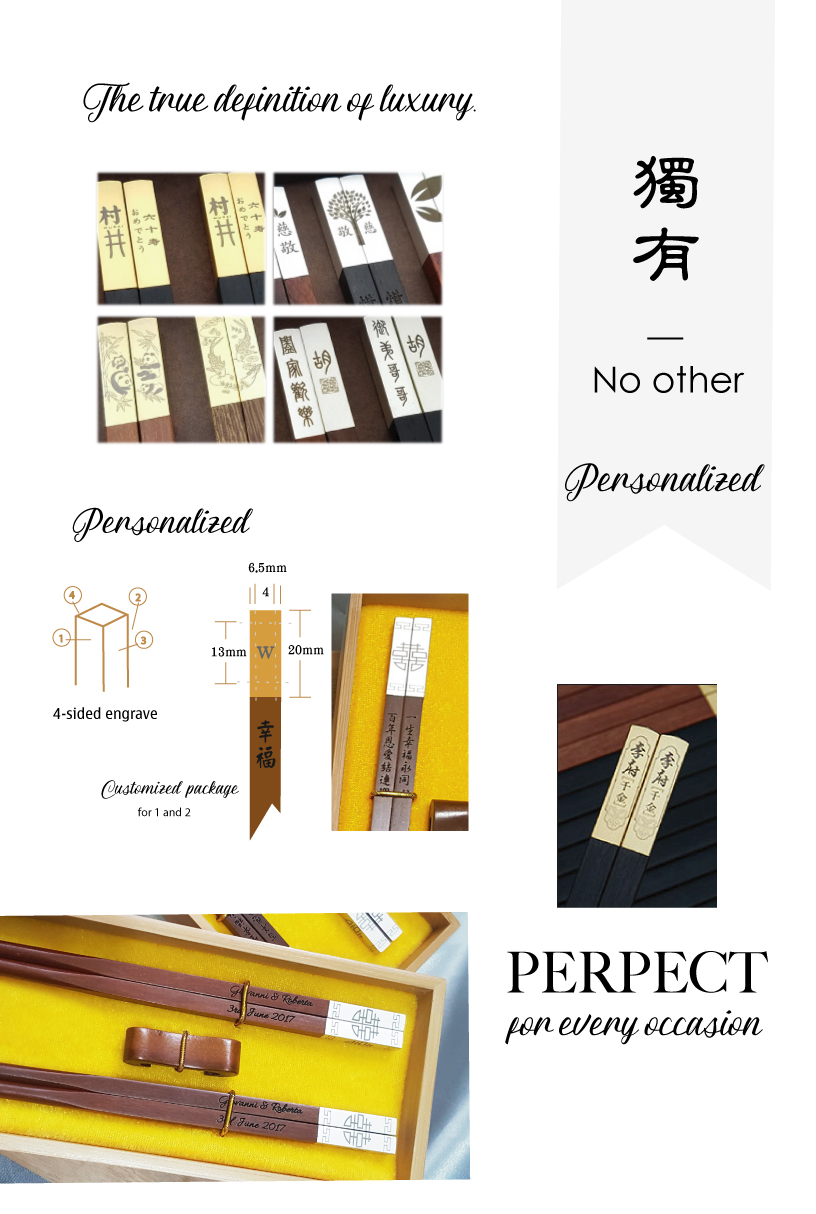 Please contact our agent for the personalized engrave and wood selections!
Chopsticks GIft set PB01-2 (two pair of Chopsticks)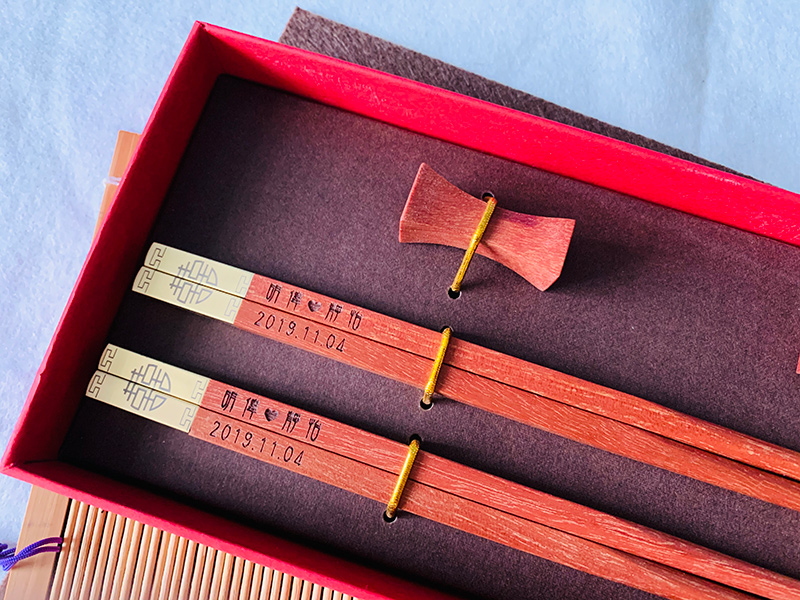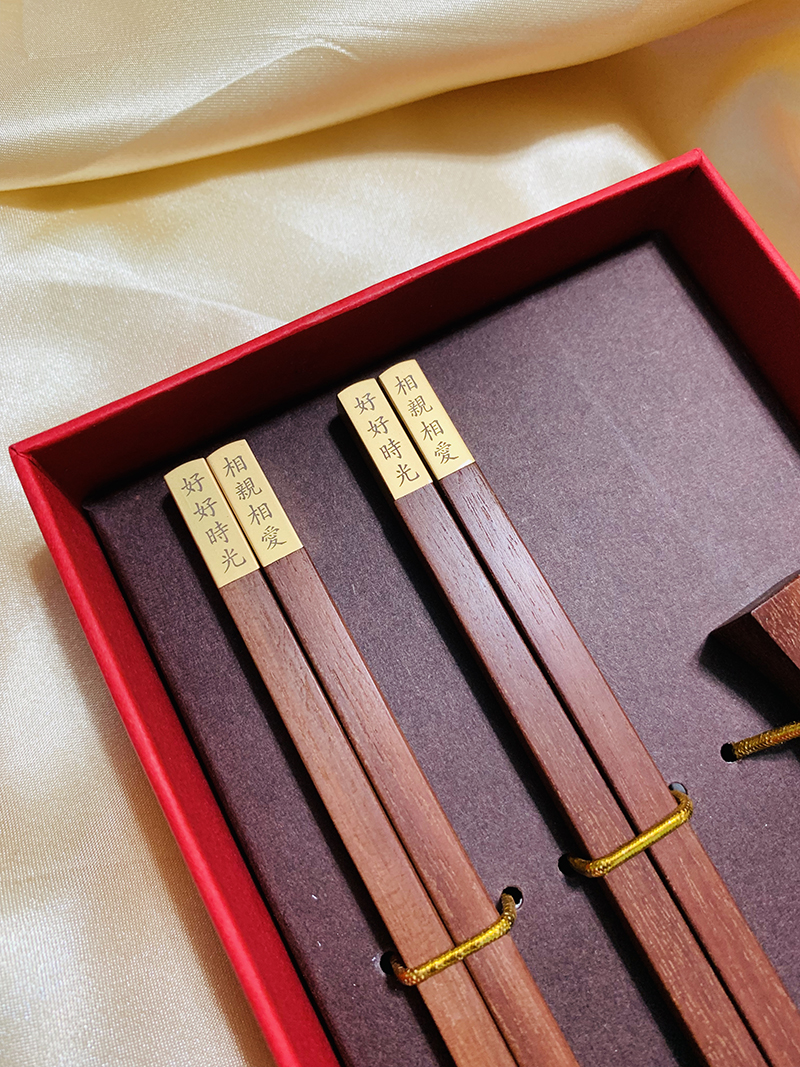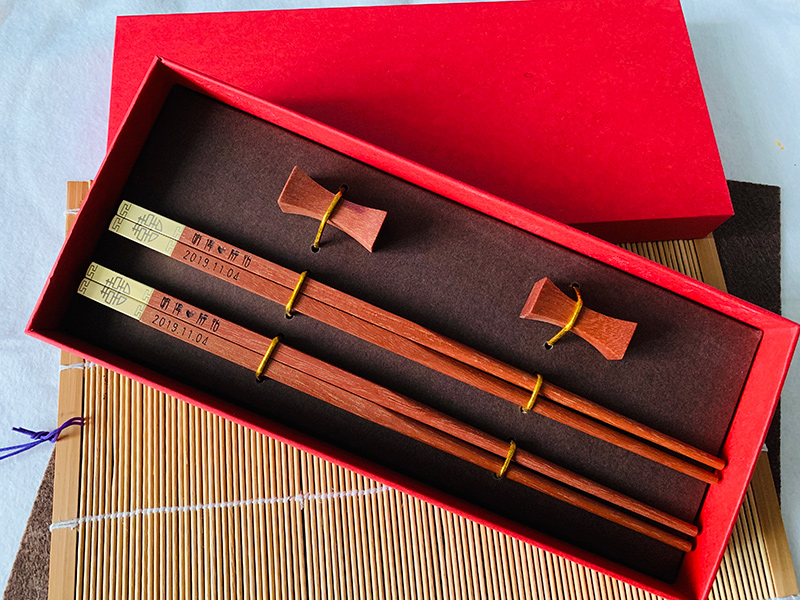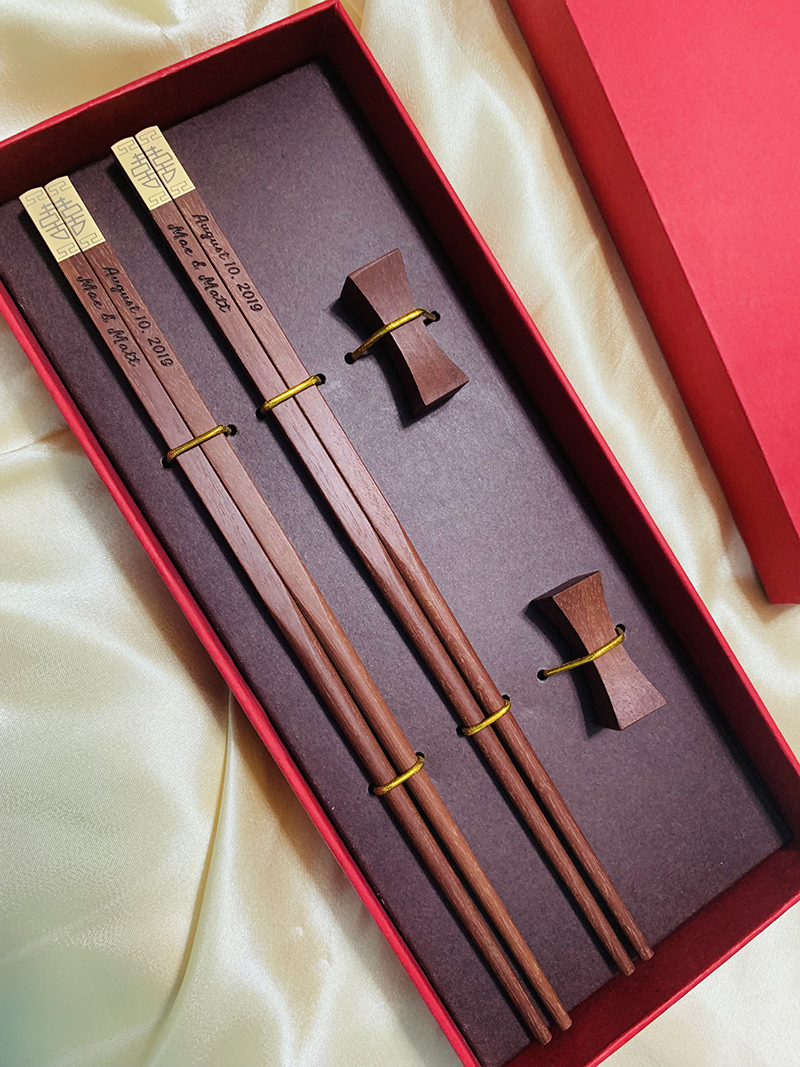 Chopsticks GIft set PB02
(Red box - two pair of Chopsticks included chopsticks stand)
Redwood set: HKD380 per set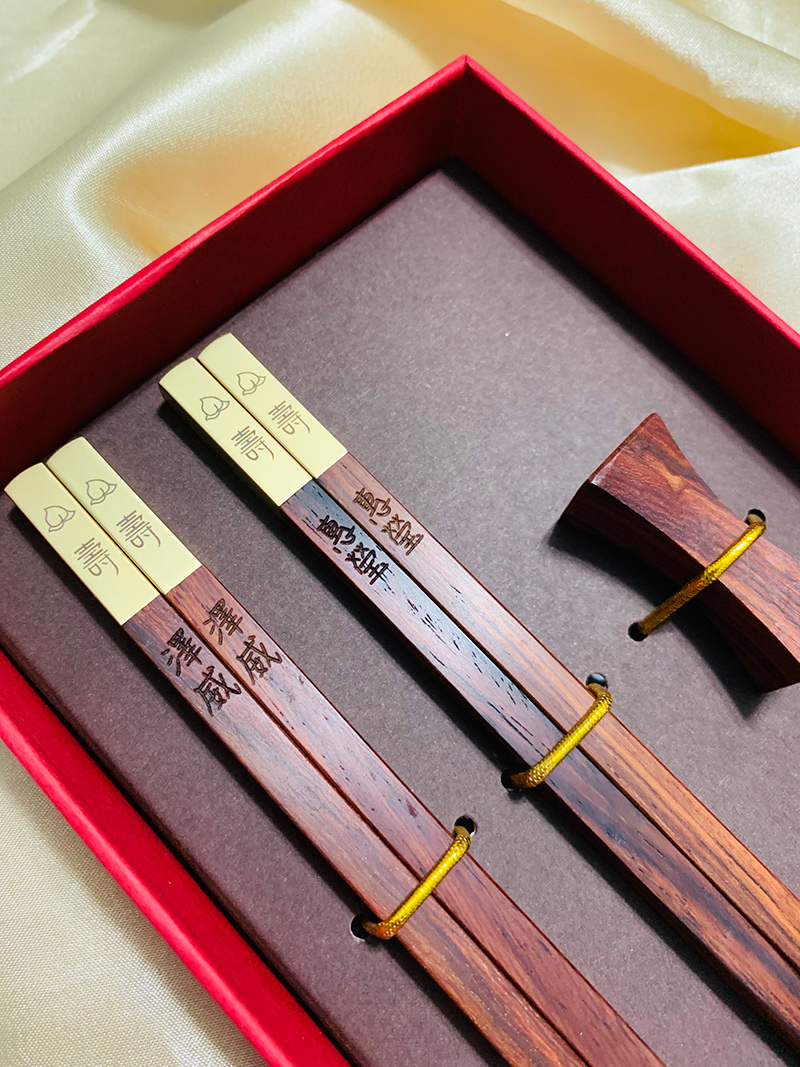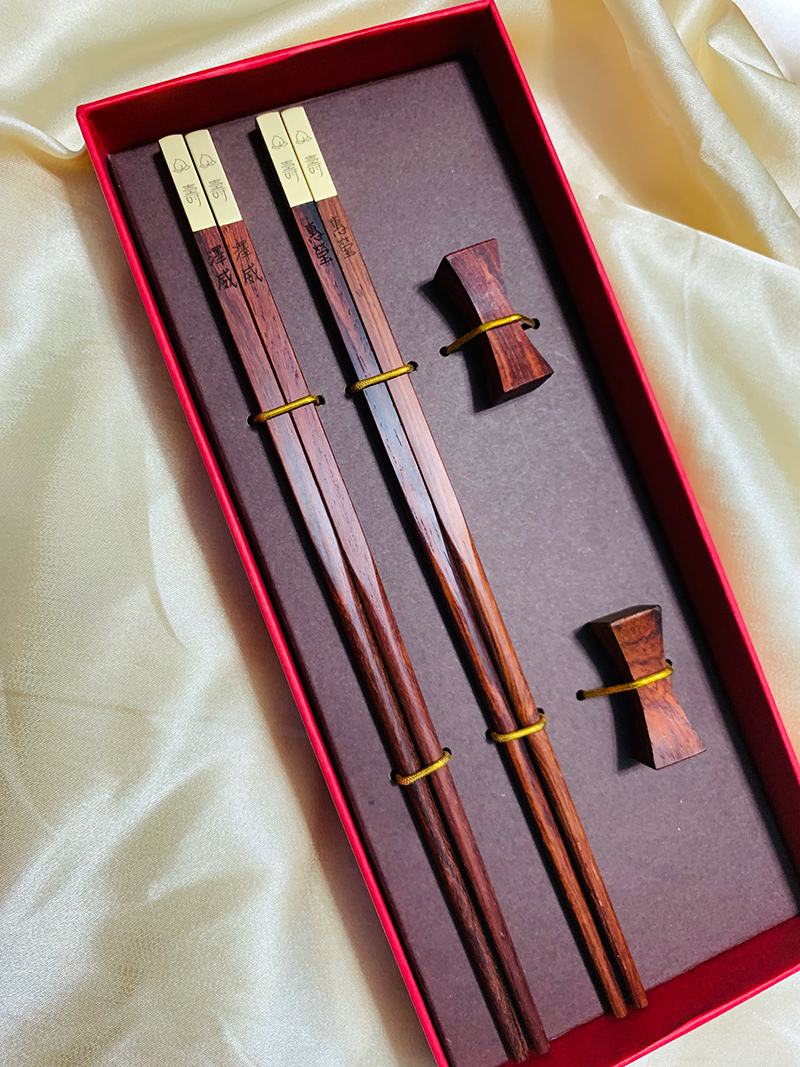 Rosewood set: HKD440 per set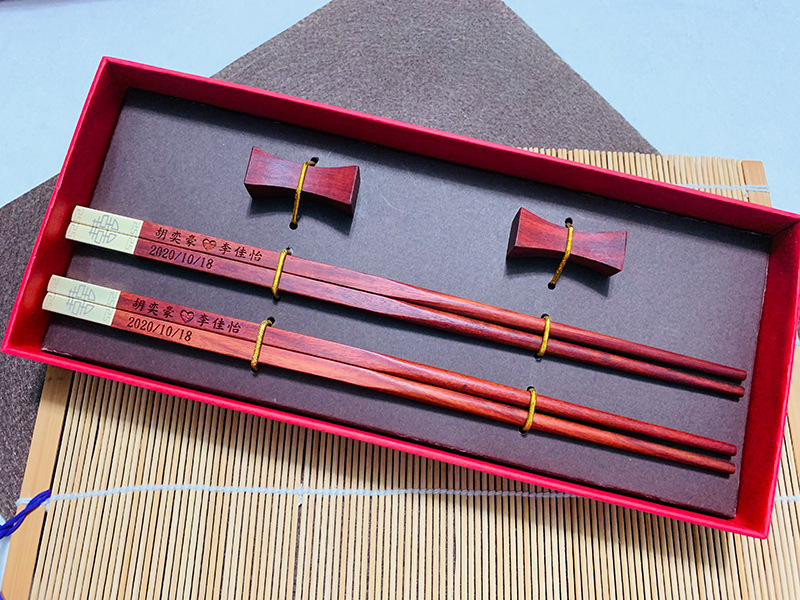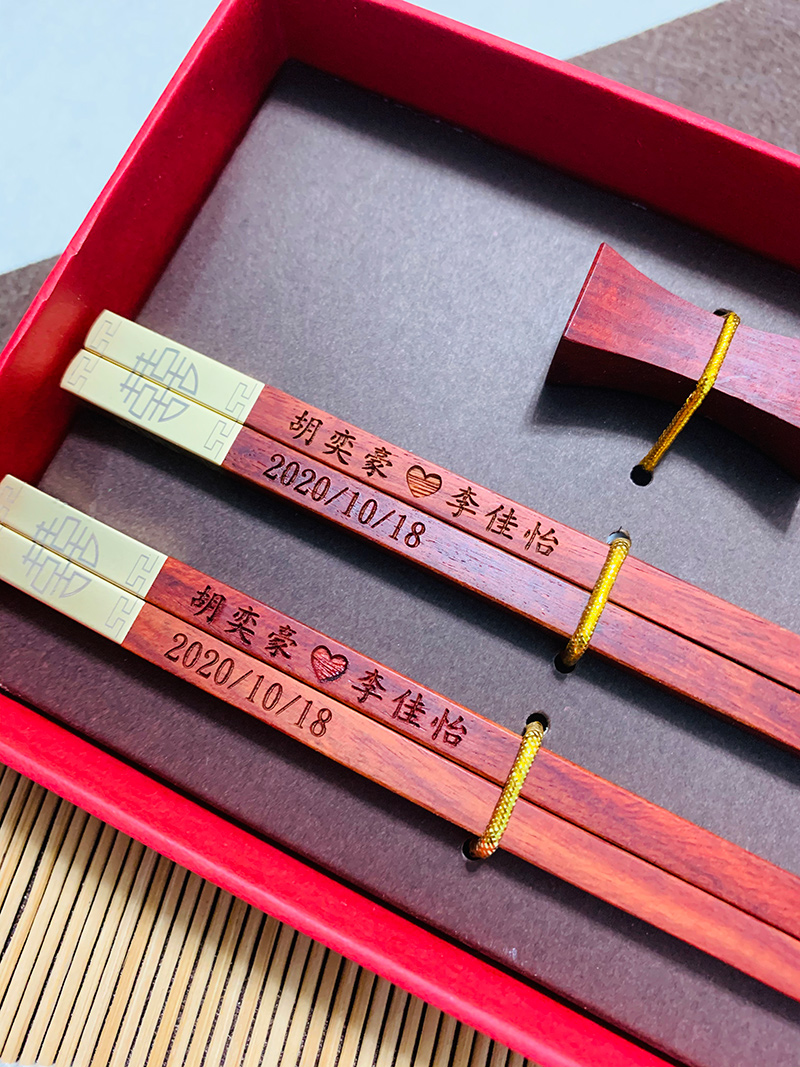 Red Sandalwood set - HKD469 per set
Blackwood set: HKD493 per set
Please contact us for other specification and quantity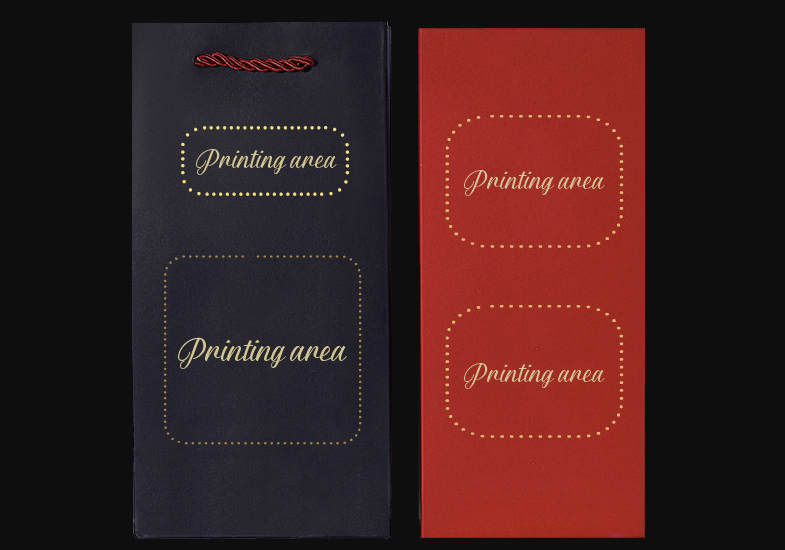 *** Customized printing on box and bag is available ***
(1 - 20 sets) HKD500 logo hot stamping printing on paper box, HKD500 logo hot stamping on paper bag